Today mark 50 years since the assassination of Martin Luther King Jr.  While his name glosses the lips of Americans every time the struggle for racial equity comes up, his legacy and his work atrophy even as we speed towards a majority-minority population.  It has been a lifetime since King bespoke his famous dream–my lifetime in fact.  Born after the civil rights act was signed, I was supposed to be a child of a new era.  New era same as the old era, though.
I know of a time, not unlike our own, when black people wore dashikis, embraced Africa and put their fists up to the sound of black power coming from a thousand lips. I remember Malcolm X jackets, red gold and green everything and an army of babies with African names. I see today pure joy as people greet each other with 'Wakanda forever'.  But in none of these eras did I see racism eradicated.  Instead, each time black people have endeavored to rise up above the thorny ugliness of racism, I see too the right rise up in arms ready to beat back the forces working to dismantle systemic racism.
Laws, practices, policies, and norms are all biased to maintain the system of white supremacy that is the very foundation of this country. The goal of these laws is to conserve wealth and power among a few, rather than make it equally available to all, as the framer's documents promised.   Dred Scott, the 13th amendment, The Voting Rights Act, sentencing laws and the prosecution of police brutality cases–there is an America-sized line of laws that continue even now to restrict, dehumanize and delegitimize black people in America. Hard work by many hands has pulled at these very real social structures for half a century. And yet they still stand.
Fifty years after we passed the Civil Rights Act to address racial inequity in housing, employment education, and economics, we are worse off in every one of those areas. Evidence from a recent report from the Economic Policy Institute confirms that Black America has seen losses in the 50 years since King's death, contrary to many Americans' belief that we are post-racial.
Our own time finds many people more disposed to engage in activism–marching for gun reform, fighting the #MeToo battle, donning pussy hats in droves.   The students of Marjorie Stoneman Douglas were able to raise 3.7 million dollars in just a few days. There is energy and excitement around making change in the face of chaos. Activism is as common as yoga.
But students supporting Black Lives Matter have been labeled terrorists by the FBI. The Voting Rights Act is under assault. Police killings continue unabated. White supremacy today recites the words of Dr. King while still standing on the neck of Black America.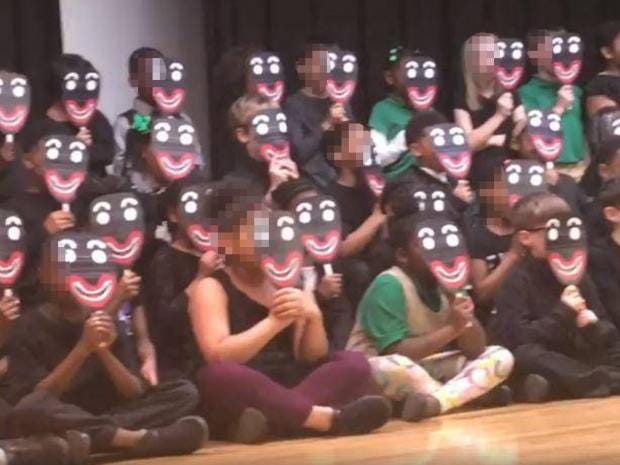 Each year America at large likes to acknowledge the dream, but forgets the radical spirit of King's vision.Martin Luther King, Jr.'s tenents– fighting poverty, securing equal voting rights, and achieving racial equity–are lost in the exuberant activism of this moment. It is long past time for the whole of America to put real energy and commitment to do the hard work dismantling the system of white supremacy his dream requires.  The need for real solutions to poverty and inequality is more important now than ever.  The need to heal America's Black and White problem is urgent for all Americans. Don't put away your marching shoes and your GoFund me funds yet.  Don't let the silos of old keep our movements apart.
Don't forget none of us is free until all of us are free.