A few nights ago my neighborhood filled with a haze of smoke, roads and people obscured by the fog.  Just over the tops of the houses across the street, I could see a thick cloud blazing from a house on fire.  Some people had been shooting off fireworks to celebrate the 4th of July when they set their own house on fire.  Despite the inherent tragedy, it seemed like burning down your own house by lighting off gunpowder and throwing it on your porch seems an apt way to commemorate independence day this year. This is America.
A poll released by Gallup shows pride in America is a record low–just 47% of Americans overall say they are extremely proud of their country, and that number drops to 32% when you split along party lines to look at Dems only. Half the country loves America like a stalker screaming "I love you!" when they walk into your job with a long gun and the other half are filling out asylum applications for Canada. Just over a decade ago, more than 70% of people were extremely proud to be America.  What could possibly have caused so much hatred and division? Vlad? Don? Any ideas?
It used to be easy to love America–we are, after all, the land of milk and honey.  Now, though, everyone is lactose intolerant, the bees are dying and our democracy is unraveling at the seams. So desperate are we to revive the myth that everyone wants to be us that we are locking up asylum seekers, claiming there's a wave of people pushing up from the southern border.  Many people believe this narrative even though net migration has been near its lowest for several years.
Long-term relationships are hard, and when Bae isn't treating you right it can be easier to break up than to do the work to make up.  But you can't dump your country of origin.  Like a marriage or your Mom, you're going to have to try to make this work. So this 4th of July, let's revive our flagging love affair with America. And no, this isn't a trip down nostalgia lane wearing a MAGA hat.  These are tips for staying in the fight when you'd rather throw a firework on the porch of America and let it burn.
Affirm your commitment
Your anger, sadness, and fear are a result of seeing something you love be destroyed by clown-faced hooligans.  Take a minute to focus on the first half of that. Hold onto the fact that you love this country like a life raft.  Despite all that has been and all that it is now, the promise of what we could be, the natural beauty of where we are, and the vast majority of our people make the US a place worth fighting for.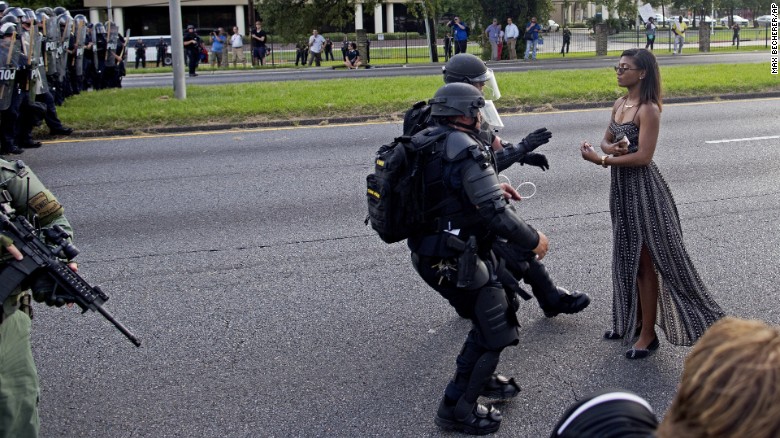 Love is Accountability
Any relationship that is going to last long term is going to take a lot of work.  For too long we have floated along without attending the work needed to ensure the American dream is truly available to all people.  Just like Bey and Jay, once you are aware your boo has gone astray, its time to call it out, and then work it out.  You can be mad about America acting a fool and still love it.  You can love America and refuse to let shit go. The fun time we had ignoring our problems and yelling bling bling are gone. Time to hunker down and do the work.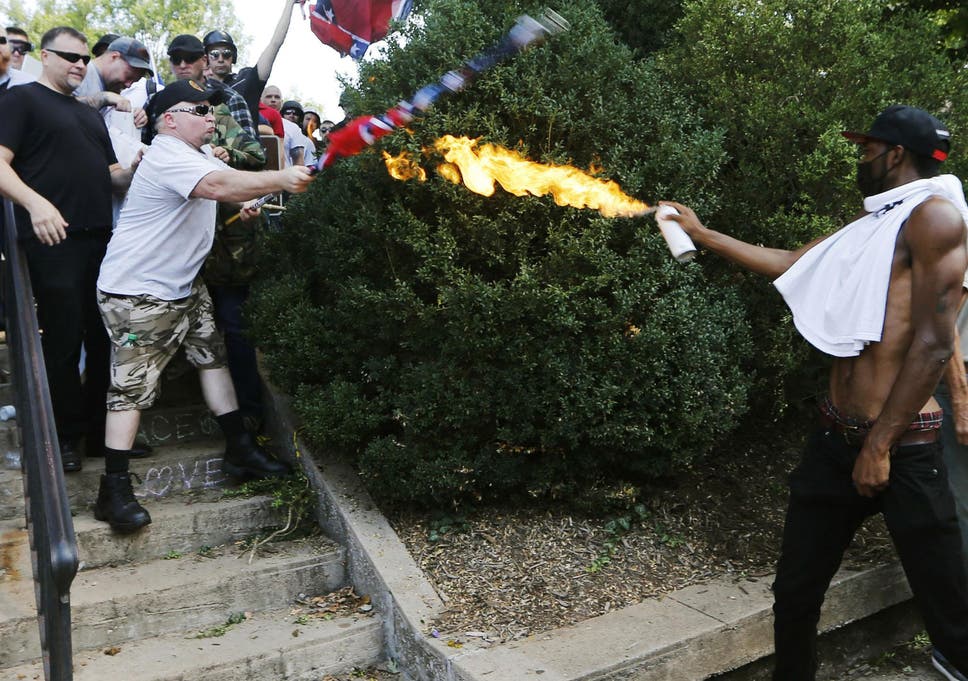 Do Not Accept Violence As Love
For any relationship to last, violence has to be unacceptable. No one thrives in an abusive relationship–certainly not the victim, nor the abuser. For centuries we have had successive waves of violence aimed at nearly every part of the population. This year we have seen 157 mass shootings, many of which are spurred by the dumpster fire of hate our country has become.  Call it what it is–nationalist terrorism–and demand public officials recognize it as such.  Relational, political and systemic violence is rampant, from kids in cages to police brutality, to aggressive deregulation and harmful economic practices.  Show up and speak out every fucking time violence erupts.
Don't Lose Yourself
Being in love with someone who doesn't love you back is a recipe for disaster as any decent love song will tell you. While we collectively try to love this country onto the right side of history, take time out to make sure you nurture and grow yourself.  Sad to say, we are on the downhill slide, and it may take some time before we're done with this fight.  It is okay to remove yourself, to treat your wounds while the battle rages around you.  We are legion, so self-care is possible and important.  To give love you must first give it to yourself.  Do what you need to do to keep yourself right. Fall back and pant in between crises. Paint and draw and write and plant and laugh just for your own sanity. Spend time loving the people you love. You are not America. You do not have to mirror the chaos. You can take a break from the hate to remind yourself why your life matters.
Refuse to Let the Sidechick Win
Trump enjoys wild popularity in his party–nearly 90% of Republicans have a favorable rating of the president.  But the party is shrinking.  As Trump does Trump, more "establishment" Republicans flee the party and our polarized system breaks down.  Trump represents neither traditional political base.  Ugly, attitudinal and demanding power he doesn't have, Trump is the typical side chick.  No matter how loud she gets, you can't let her take your boo.  If it means you have to slap a bitch in the elevator, so be it.  Despite Trump's claims, his rabid base is far less than half the electorate. Get your neighbors and friends into the game and remind them who this country belongs to.
Love is not easy.  I've had enough crappy relationships to know sometimes you have to walk away.  These days may have you fantasizing about Canadian bacon, but the American dream is still worth loving.  This 4th of July raise your tofu pup and locally brewed craft beer to toast America.  Drink up some good summertime vibes.  As you watch the fireworks tonight, remember how beautiful the fight for America can be.