On the West Coast of Africa sits a gleaming white castle where over 300,000 Africans were tortured, raped and broken before being shipped to the Americas to work until they died. I anticipated I would be moved when I visited there, and even so was unprepared for the pulsating energy of this place, the feeling of a wound that would never heal. The outside was so bright it hurt your eyes, but the dark dungeons where slaves waited months to be shipped overseas still smelled of blood and death and human fear. The tiny window that afforded Africans their last view of home before enslavement–called the door of no return–was a heartbreakingly small sliver of Ghana's riotous beauty beyond the iron bars.
What I remember most is a staircase. It was a steep wooden staircase that was just outside of the door to the women's dungeon. At the top of the stairs a door through which you could directly access the Governer's bedroom. The Governor of the castle would call down to have women sent up the stairs to be raped, and then returned to the dungeon below. The dungeon was cavern-like, windowless and low ceilinged where women were sometimes stacked like wood so the slavers could fit more in. The sweat and piss and shit and fear of women leaked into the soil floor, and prisoners suffered in the squalor. From this hell, a woman would have to climb the stairs. To be raped. To be raped and returned to a dungeon.
Standing at the bottom of the stairs I could see clearly how simple the evil at the heart of slavery was. All the narratives I had been taught in school that framed slavery as a complicated economic transaction, born of naive ignorance of the humanity of Africans, or better still a Christian desire to help the less fortunate Africans live right in Christ was bullshit. It simply was not possible for the people who held slaves to not know the brutal violence they were perpetrating–they lived in intimate quarters with the results of their evil actions. They could see and hear and smell the suffering of their victims. They chose to redefine it instead of recognizing it. Every day they chose to watch death blossom around them–they were the gardeners after all. It was not possible for the governor to open that door without hearing and smelling the suffering in the dungeon below. It was not possible for him to rape captive Africans without feeling the humanity of his victims as he crushed them beneath his body, then sent them broken and battered back down to be stacked awaiting death. This evil is pure and palpable.
The great travesties of history seem unbelievable in their sheer monstrosity. How could people of good conscious watch for hundreds of years as 400,000,000 Africans were enslaved and brutalized? How could 6,000,000 Jews be shipped to concentration camps while villagers watched trains just roll by? How could 400,000 Syrians be slaughtered by their own government while the world stood down to a dictator? We could add a handful, a dozen, a hundred events to this list where people watch brutal regimes destroy their own human brethren. There is no excusing these atrocities, no reason to wonder if slavery or genocide was anything other than just evil. It is difficult looking back to accept bystanders who bore witness were innocents, free from guilt for not intervening. This seems so clear when we look at the past, but markedly less clear in our own time.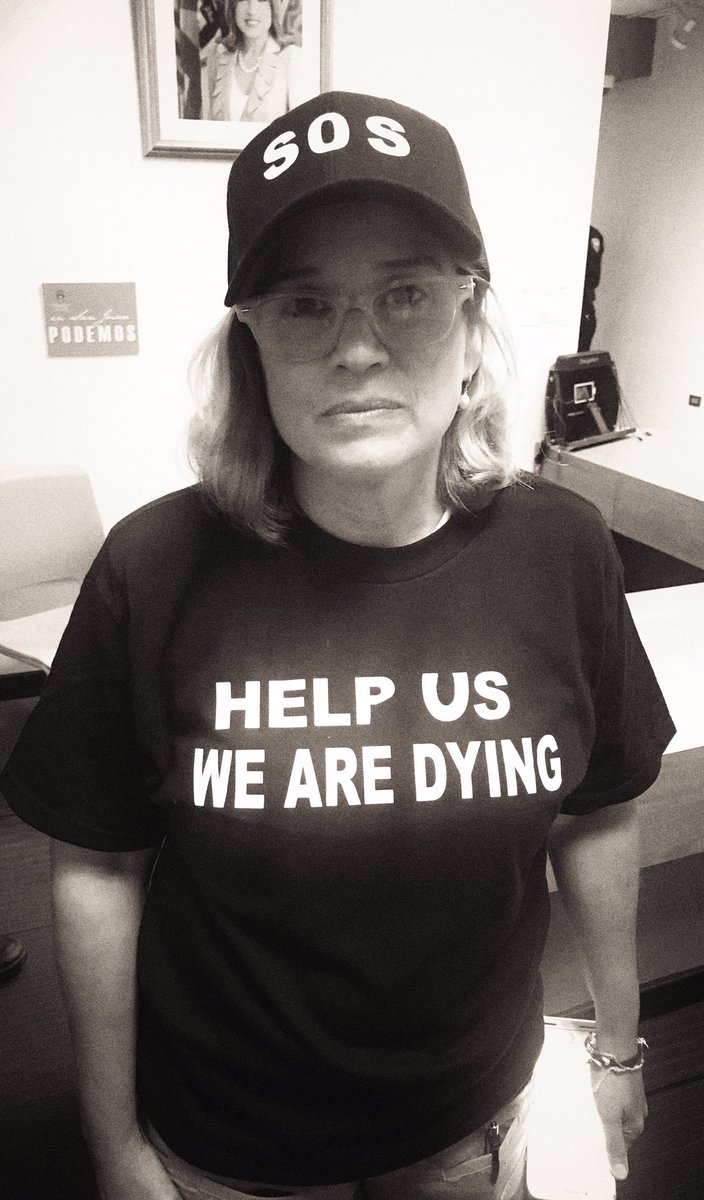 For months now Ameria has been a swirling cauldron of chaos, racism and rape allegations, North Korea nuclear brinksmanship and Trump tweets; the tweets, the tweets. Hate crimes, gun sales, and taxes on the poor are all rising. Each day brings a new attack: news media, protestors and every minority group in a never-ending rotating succession. Each day there is a new topic worthy of debate at best, outrage at worst. You could set your news cycle to fresh controversy like setting a watch.
While Trump feeds the chaos machine, the GOP has been busy trying to dismantle what we commonly think of as our democratic country: trying to repeal health care with no replacement, stacking government agencies with people on record for wanting to abolish said agencies, looming tax reform sure to line the pockets of the rich while the poor and middle class suffer and a deep recession is all but inevitable, and of course, Russia.
Remember when people thought Trump might pivot? Do you recall people saying he needed time to learn, that Trump just didn't know what he was doing because he was, after all, a businessman? Have you listened to the mind-bending juggernaut of deception Sarah Huckabee Sanders redefine reality every day, telling us that what we have seen and heard in the observable physical world did not happen? It time to call a thing a thing.
This administration is evil. Trump and the Senate and the House are willfully and intentionally dismantling our democracy. They know what they are doing. They know how bad it is, Watch them twitch and swallow as they speak lies into the camera. Watch them bend like contortionists twisting logic to support a child predator. See how they vote, quickly, without so much as a round of town halls in their districts for the constituents that this tax bill will affect most.
We are spending our time trying to figure out why. We put them on cable news panels to hear their point of view. We have magazine profiles to learn to sympathize with the Nazi next door, and the torch-wielding all-Americans willing to blame Mexicans rather that modernization for their unemployment. We are hearing them out while they are burning our country to the ground.
The blitz of bullshit is nearly impossible to ignore–how can the President of the United States use a racial slur in front of Native American vets without us responding? We have to talk about it, there has to be a response. At the same time, we are exhausted from responding to the barrage of crises. Instead, I recommend you pick your battles. You don't have to respond to everything. Go hard on the issues, you care about most–dig deep to research, organize activities or events and write, share and speak about what you learn. Do the easy things you can do to support people when they need a signature, an attendee, a quick phone call or a share on an issue they're staying up on. In this way, we can build a community that can collectively address a broad array of issues and leave ourselves enough room for serious self-care and recovery time.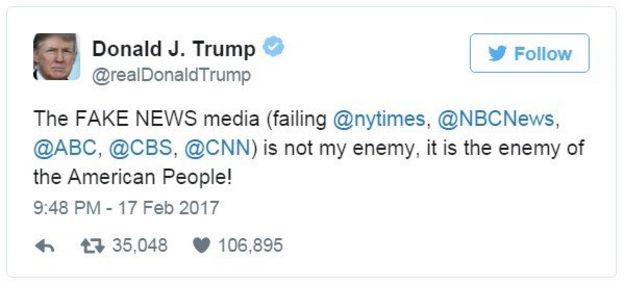 Be mindful of speaking the truth and calling out lies and attempts to redefine what is real. The White House's mania for deception seems bizarre in an era with so much fact-checking, but you may not be the target of their tall tales. Their dogged lies and their undermining of legitimate reporting leave Trump supporters in the Fox bubble completely misinformed and dangerous–both in the streets and at the polls. Thirty percent of the Republican voting electorate is basically immune to reason or information, ready to rock with even the craziest and cruelest policies. You may not be able to convince your drunk uncle at Christmas, but make sure you keep yourself convinced. These days the path to truth is sometimes hard to find; better leave a breadcrumb trail so you don't get turned around.
But most difficult of all, do not negotiate with their terror. Resist the urge to make sense of any of it. Do not accept the narrative that this evil aimed at women and minorities and immigrants is merely a position that is equal, just different, from your own. This is not normal. The destruction brought on by regulation rollbacks, tax breaks for the rich, and possible military intervention in North Korea will be real. Real people will be hurt. People have already died as a result of this administration's policies. Lasting damage will happen to our nation. Someday someone will stand in the broken castle we leave behind and will see so clearly that it was simply evil that that plunged our nation into chaos, nothing more or less. They will wonder about you and me, wonder how we felt watching this attack on our nation. They will wonder what we did.
I hope they will wonder, too, at the courage of our voice, at the thousand ways we resisted, we fought back, until we built a shining city on the hill of what could have been our darkest hour.